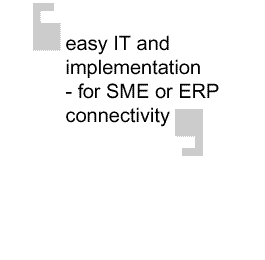 "An easy to use interface and marketing communications tool – 3 clicks and you have a mail-out. Everyone in the organisation contributes to customer profiles – adding true value to target marketing."
"A single multi-tiered system that can be used throughout the organisation by everyone – adding data quality, consistency and access."
"Remove those impersonal web-sites and add personal transaction details to enhance communication and interactivity – even the customer adds to their profile"
"web based, after sales, call centre or a sales enquiries can all be automatically channelled to the right sales person using PowerBase."
"Manage your sales channel like never before controlling territories and sales outlets at the click on a mouse."
"Sales staff can select products and specify options and accessories and close the deal with complete confidence knowing that their order is correct."
"Manipulate product prices to meet customer needs and then with a simple click apply a finance package to complete and clinch the deal".
"Connect via your ISP to our hosted servers – with software being automatically updated – and transfer your encrypted data saving time and money.