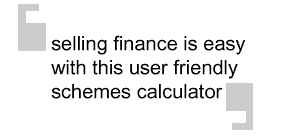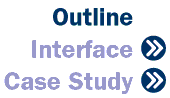 Integrated Product Finance
With a simple click you can automatically compute the special terms for any given product.

Change rates and special schemes instantly and publish the data to your sales channel where-ever they are via Internet.

Build profit margin by adding value using cashflow to tailor terms to the customers exact needs.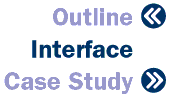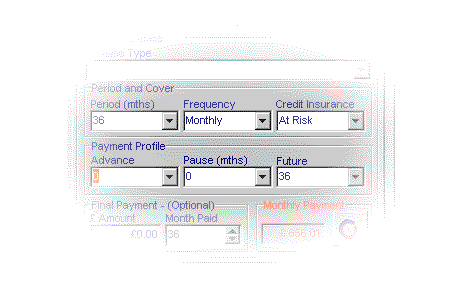 Case Study - Industry
A national distributor of fork lift trucks and materials handling devices.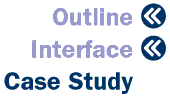 Scenario
The distributor markets a number of different branded products throughout the UK via a number of regional depots.

A sales team operates out of each of the depots under the control of the local manager.

The range of products extremely wide and highly complex. Each site must be surveyed in detail and the information used to determine the parameters of the truck to be supplied.

A wide range of rental contract options are available with a variety of maintenance and after-sales options.
Solution
PowerBase Names, as an integrated eRM and Sales Automation suite, enabled the client to bring set up each operation to run independently prior to building a central database.

A specially designed calculator integrates with a survey system that controls the rental patterns and options.

A sophisticated, but easy to use calculator, ensures that the terms of the contract are maximised whilst at the same time meeting agreed client needs.

The system prints quotations and contracts and links each contract to the eRM system and client financials.