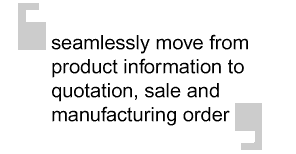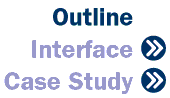 Controlled Quotations
and Orders
From sales data to quotation from sales to manufacturing order a seamless integration.

Change specifications and terms instantly and publish the data to your sales channel where-ever they are via Internet.

Sell the customer what they want using the full product range and increase your margins and profits.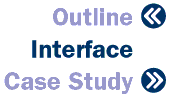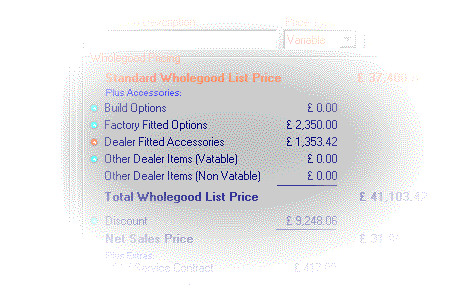 Case Study - Agriculture
An international client manufacturing agricultural products.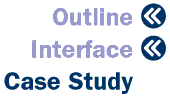 Scenario
The manufactured products, which are built to order, are supplied world wide.

Each country has its own national sales marketing operation which determines product builds and marketing terms to their independently owned distributors.

The distributors each have a designated area of responsibility and employ a sales force to meet their territory sales objectives.

Various incentive and finance packages are available on certain products and options. These can rapidly change.

Customers are widely dispersed and have differing needs dependant on location and terrain.
Solution
PowerBase Names, as an integrated eRM and Sales Automation suite, enabled the client to bring all aspects of the sales/marketing operations into one central database.

PowerBase Distributor controls the sales channel, areas of responsibility and the individual sales staff ensuring the information gets directly to the right people.

Sales Negotiator ensures accurate specification, pricing and product order build together with a professional presentation to the customer/prospect.

The Finance Schemes Calculator applies the special finance terms to the deal meeting the customers cashflow requirements.

Orders were then sent back to the national head office via Internet into their ERP system.